Sanitizes
Protects
Illuminates
Biovitae eliminates viruses and bacteria and prevents allergies
Sanitizes
Protects
Illuminates
Biovitae eliminates viruses
and bacteria and prevents allergies
The only technology that continuously sanitises air and surfaces with natural white LED light, no UV, safe for people and animals
Viruses, bacteria, and fungi are able to spread both through the air and by direct contact. Normal hygiene habits are not sufficient to counteract them. Surfaces are a potential reservoir of microbes that can cause infections. Indoor air is up to five times more polluted than outdoor air. Among the causes are biological pollutants such as bacteria, fungi, pollen.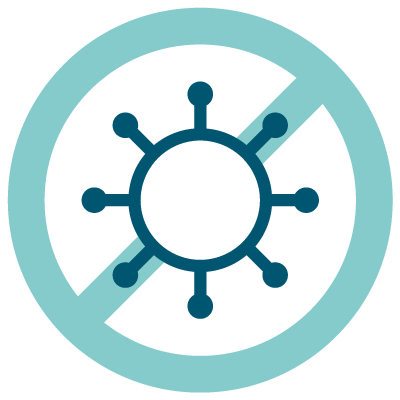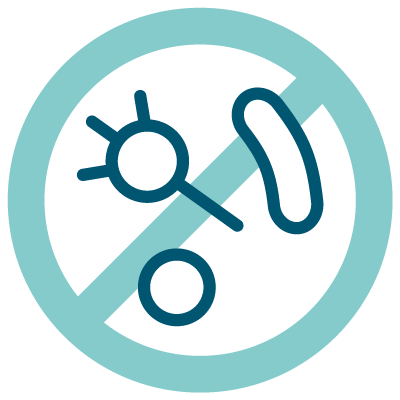 ELIMINATES FUNGI, MOLDS, AND YEASTS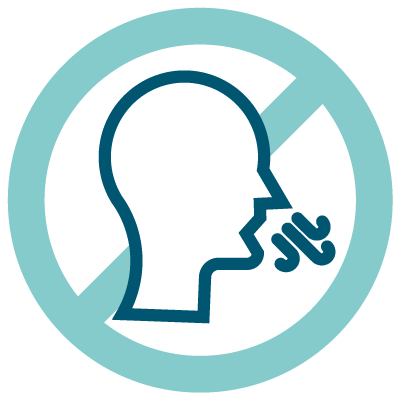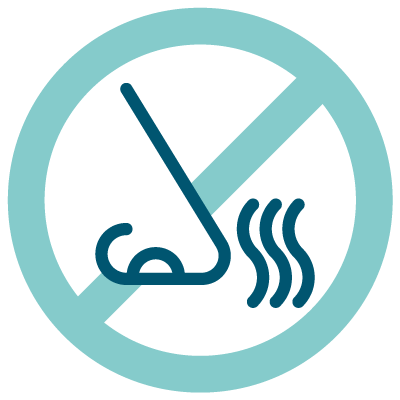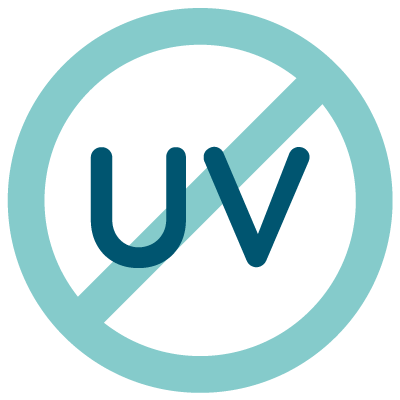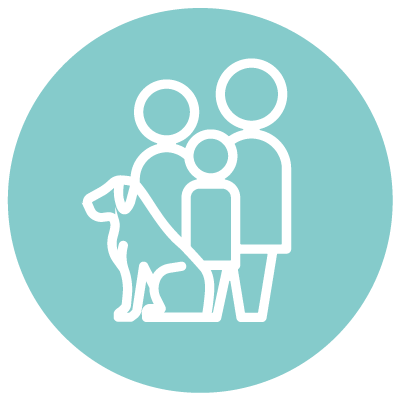 FOR A CONTONUOUS USE IN THE PRESENCE OF PEOPLE AND ANIMALS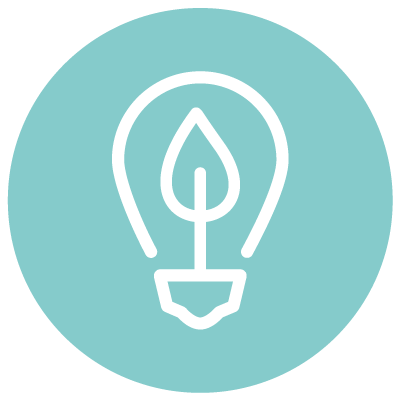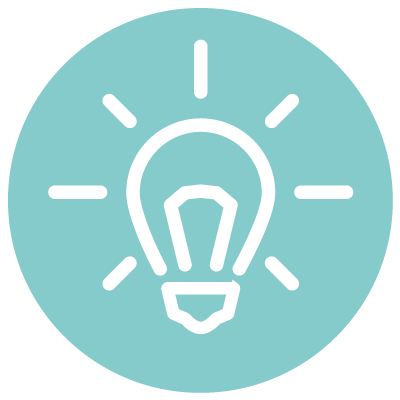 * Independent tests on the technology demonstrated on SARS-CoV-2, a reduction of up to 99.8% in 60′ on surfaces. Independent tests on the technology on Staphylococcus Aureus (MRSA, E.Coli, P.Aeruginosa and B. Atropheus, demonstrated a reduction of up to 99.9%% in 2 hours on all surface types. Sanitisation performance may vary depending on the amount of light reaching the surfaces in the environment where the product is installed and the period of exposure. Tests conducted on various strains of viruses and bacteria under experimental conditions.
** Active on microorganisms causing allergies through pollen and dust.
*** Of bacterial origin.