Who are we
Biovitae is a brand of Nextsense S.r.l., an "extra-muros" research company and innovative SME of the P&P Patents & Technologies group that develops patents in the field of Infection Prevention and Control (IPC). We are a translational research company committed to transferring scientific knowledge and discoveries made in research laboratories into practical applications that can benefit human health and improve people's quality of life.
Translational research aims to bridge the gap between pure research and clinical practice, translating results obtained in laboratory studies into cutting-edge products that can be used to prevent diseases and protect the health of living beings. We do this by identifying strategic research areas and collaborating with research centres and industry, while never losing sight of national and international guidelines. We are a member of the Private Organisations for Patients Safety – Injection Safety, a working group created by the World Health Organisation to promote collaboration between the private sector and WHO to prevent infections and harm caused by unsafe healthcare practices.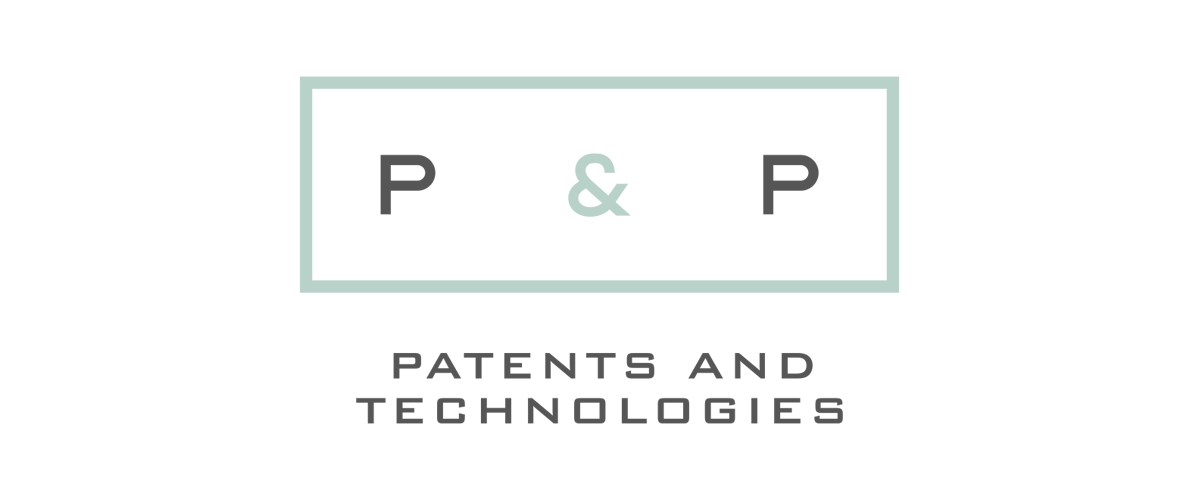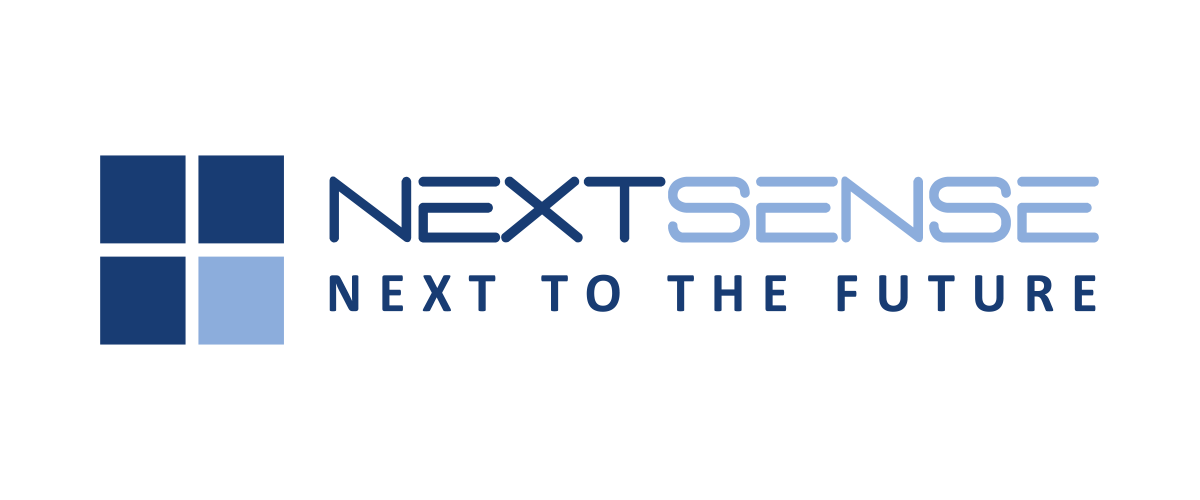 People
We want to propose innovative solutions for a better life, and we are committed to promoting innovation in the health and well-being of living beings and the environment in which they live. Biovitae is the ambitious fruit of our efforts.
BIOVITAE LED
Advanced lighting and sanitation system
Patent n. WO2017179082
Patent n. WO2018020527
BIOVITAE PATCH LED
Advanced device for monitoring the microbial load of superficial wounds, promoting the healing process and controlling the vital parameters of the subjects on whom it is applied.
Patent app. 102017000047217
BIOVITAE BREAST IMPLANT
Patent app. 102018000005509