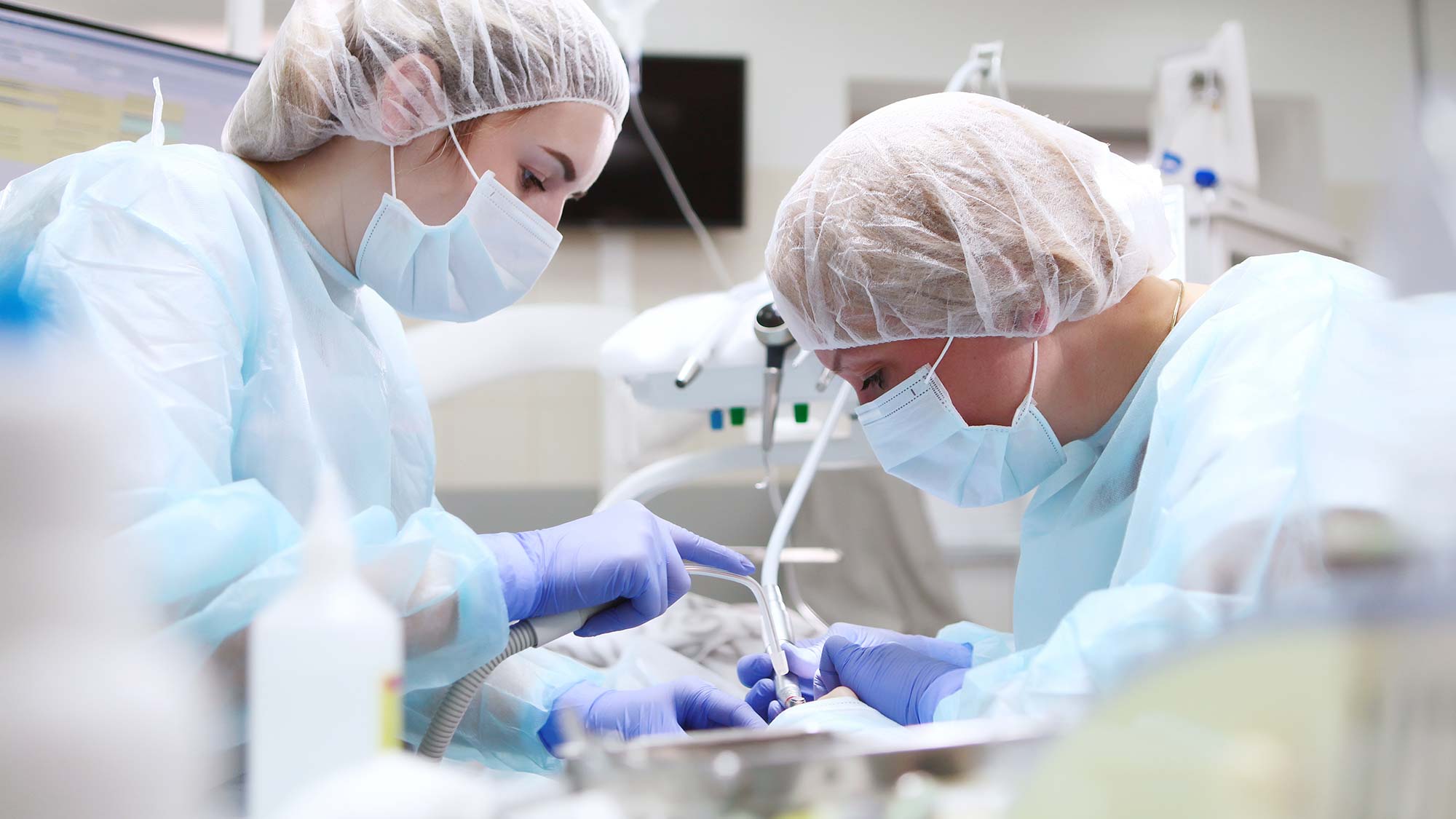 The importance of sanitisation in healthcare
Healthcare-associated infections (HAIs) are one of the biggest threats in healthcare. They are the most frequent and most serious complication of healthcare and claim thousands of victims every year. In Italy alone, deaths caused by ICAs are between 4500 and 7000 per year (source: Istituto Superiore della Sanità). This number is tragically set to rise due to the progressive increase in antibiotic resistance on the part of certain strains of bacteria. Moreover, even less dangerous bacteria can become lethal due to the poor health of frail patients. ICAs can occur in any healthcare setting including community residential facilities, acute hospitals, day hospitals, long-term care facilities and outpatient clinics.
Biovitae contributes to safe healthcare practices
Within healthcare facilities, bacteria proliferate in all environments, from operating theatres to patient rooms, and lurk on surfaces and diagnostic instruments: eradicating them is imperative for the collective well-being. Biovitae contributes to the adoption of safe care practices and supports the prevention and control of infection transmission both in hospitals and in all non-hospital healthcare facilities. This is possible thanks to its ability to reduce the number of bacteria, prevent the formation of bacterial biofilm and create safe healthcare environments. Its patented technology can be used continuously, without any risk to human health.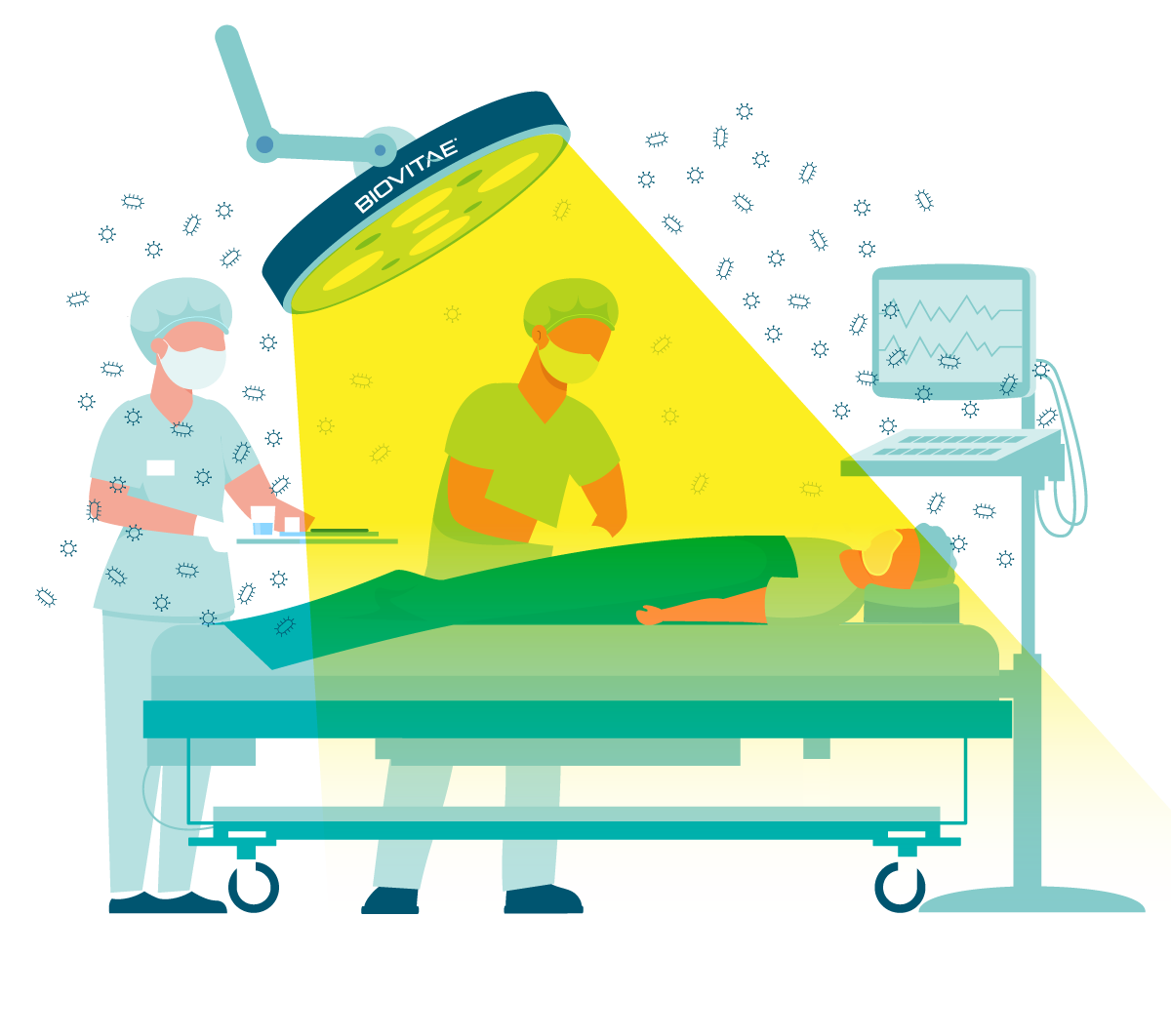 Biovitae in healthcare facilities
Discover products dedicated to the sanitisation of healthcare facilities
News on Biovitae and healthcare