Preventing infections at all times
Every day, 24 hours a day, invisible enemies, by inhalation or contact, attack our organism.
Viruses, bacteria, spores, dermatophagous mites, moulds, pollens: invisible enemies that put our immune defenses to the test and, when we are at our most vulnerable, get the better of our immune system. Bacteria are found everywhere, on/in people and animals, in food and in the environment (in water, soil and air). Without bacteria we could not live but under certain conditions they become pathogenic and transmit infections from person to person and sometimes from animal to person. And antimicrobial resistance has made them one of the greatest threats to our health. Normal cleaning practices succeed in removing visible dirt but have limited effectiveness over time on microbial proliferation. Biovitae's frequencies, on the other hand, ensure continuous sanitisation and enable people to live in a healthier, cleaner environment.
RESULT OF A CLEANING ROUTINE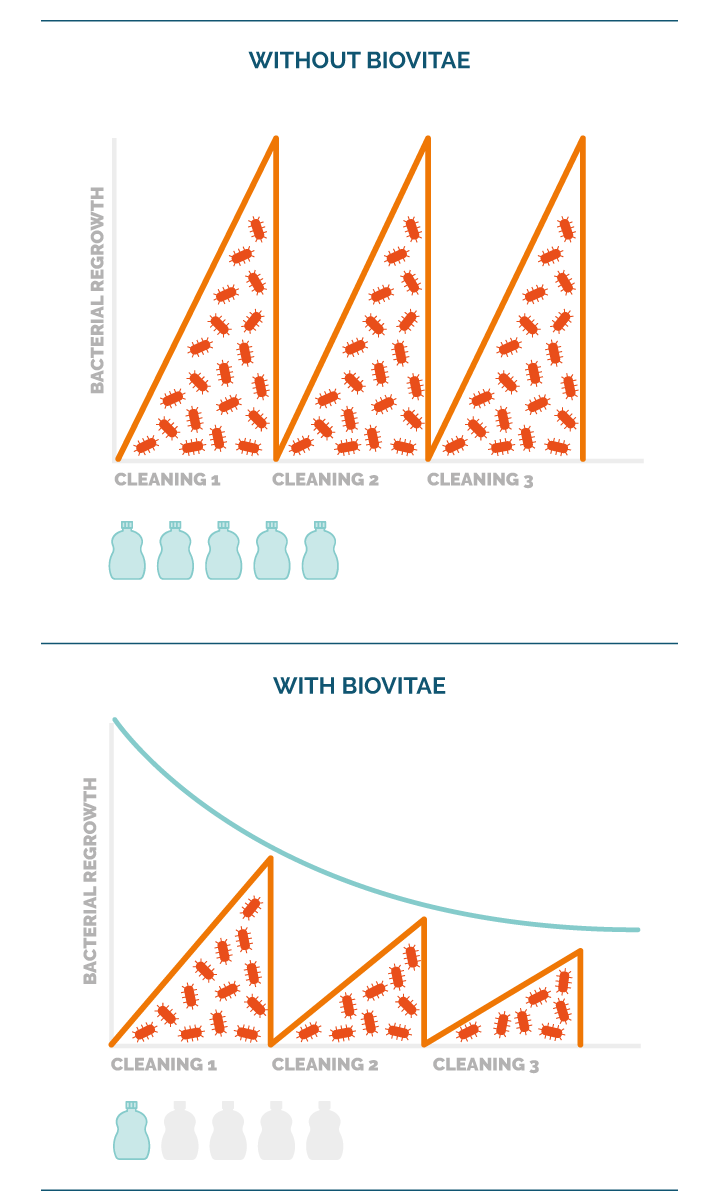 Improve your safety with Biovitae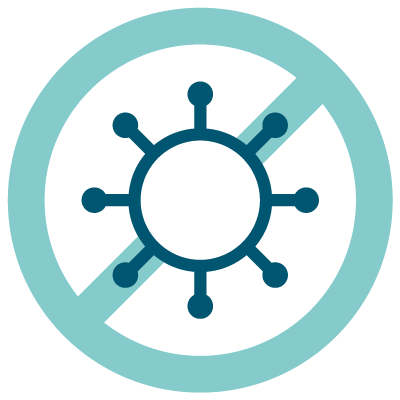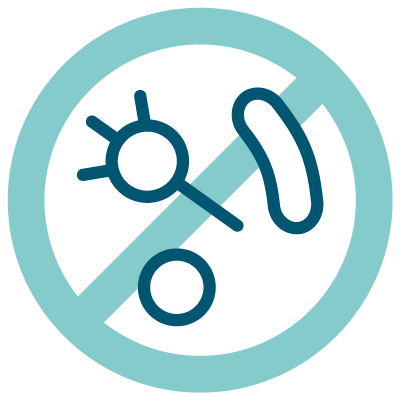 ELIMINATES FUNGI, MOLDS, AND YEASTS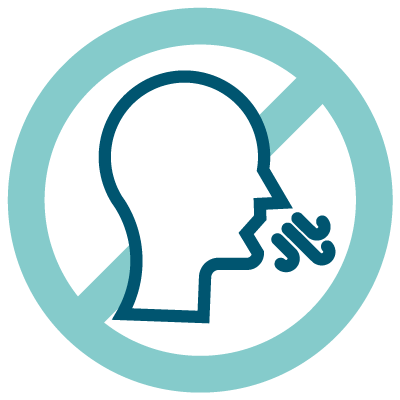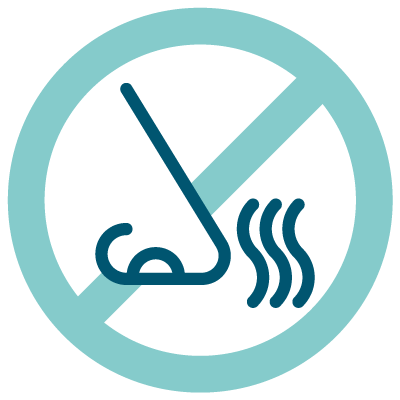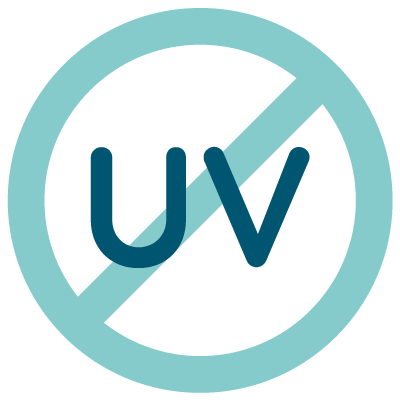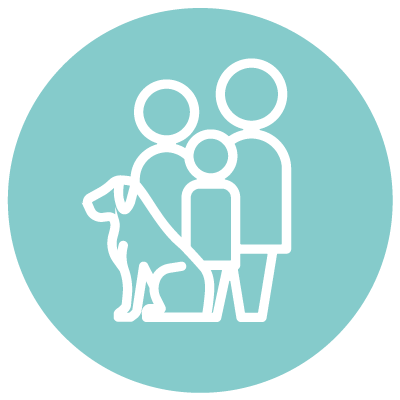 FOR A CONTONUOUS USE IN THE PRESENCE OF PEOPLE AND ANIMALS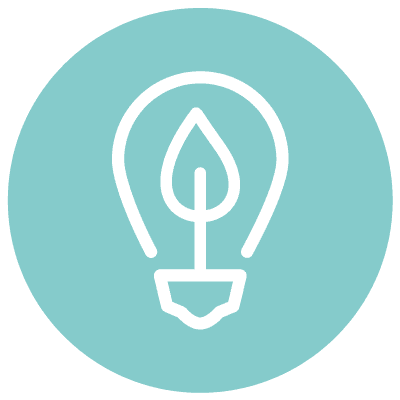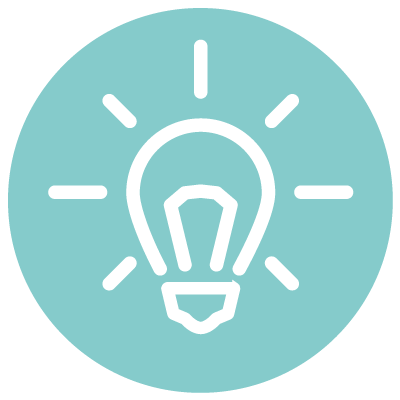 * Independent tests on the technology demonstrated on SARS-CoV-2, a reduction of up to 99.8% in 60′ on surfaces. Independent on the technology on Staphylococcus Aureus (MRSA, E.Coli, P.Aeruginosa and B. Atropheus, demonstrated a reduction of up to 99.9%% in 2 hours on all surface types. Sanitisation performance may vary depending on the amount of light reaching the surfaces in the environment where the product is installed and the period of exposure. Tests conducted on various strains of viruses and bacteria under experimental conditions.
** Active on microorganisms causing allergies through pollen and dust.
*** Of bacterial origin.
Preventing infections against antimicrobial resistance
Antimicrobial resistance (AMR) is the ability of microorganisms to resist antimicrobial treatments. The most dangerous resistance is against antibiotics, the abuse and misuse of which have caused a global health crisis that will challenge public health for years to come. Through certain mutations, bacteria develop defence mechanisms and become increasingly resistant to common antibiotics on the market. Antibiotic resistance is considered the 'greatest threat to modern medicine'.
Biovitae supports the fight against antibiotic resistance through its continuous sanitisation, which represents the most effective infection prevention tool. Based on current knowledge, it is impossible for the light of Biovitae to develop antimicrobial resistance: bacteria need the frequencies of the visible spectrum to live and are therefore unable to counteract the action of Biovitae, which causes irreversible damage that microbes are unable to repair.
ANTI-MICROBIAL RESISTANCE
10 MILLION EXTRA DEATHS PER YEAR BY 2050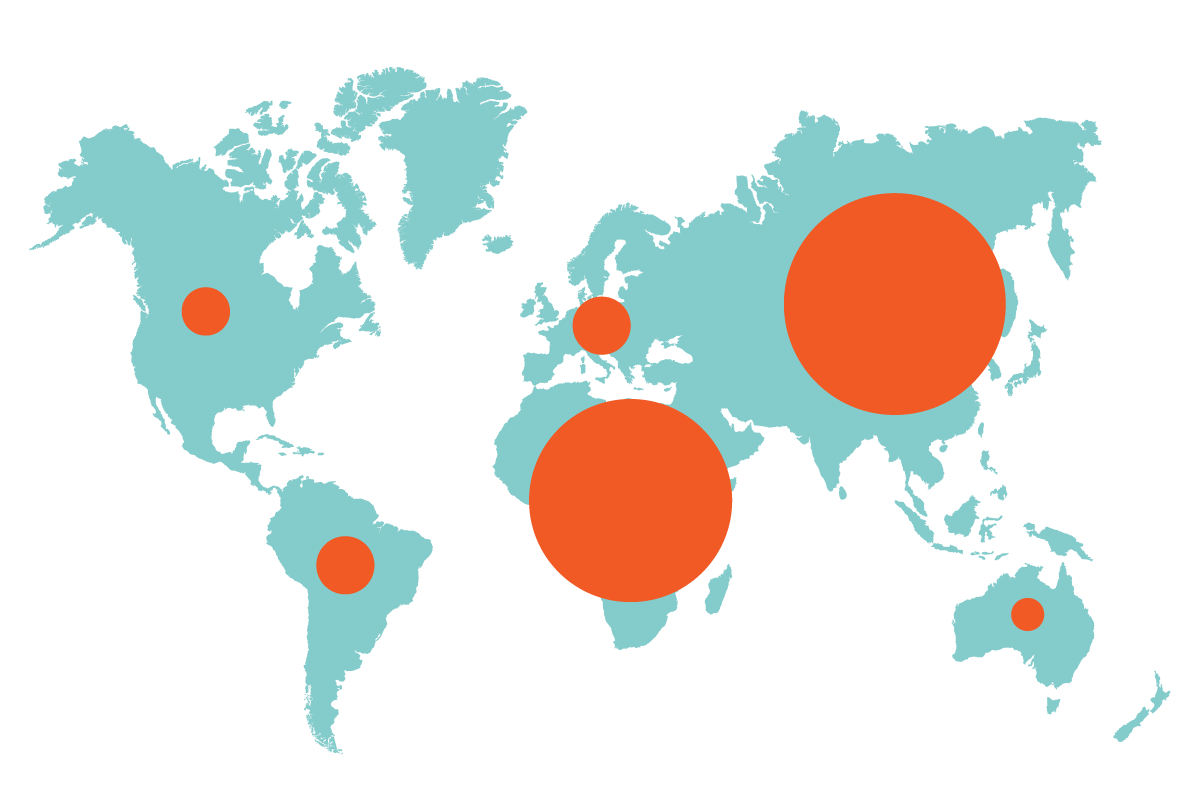 Read more
Antibiotic resistance is a global challenge to be managed through infection prevention and education. Knowing the problem is a step towards consciously addressing it.