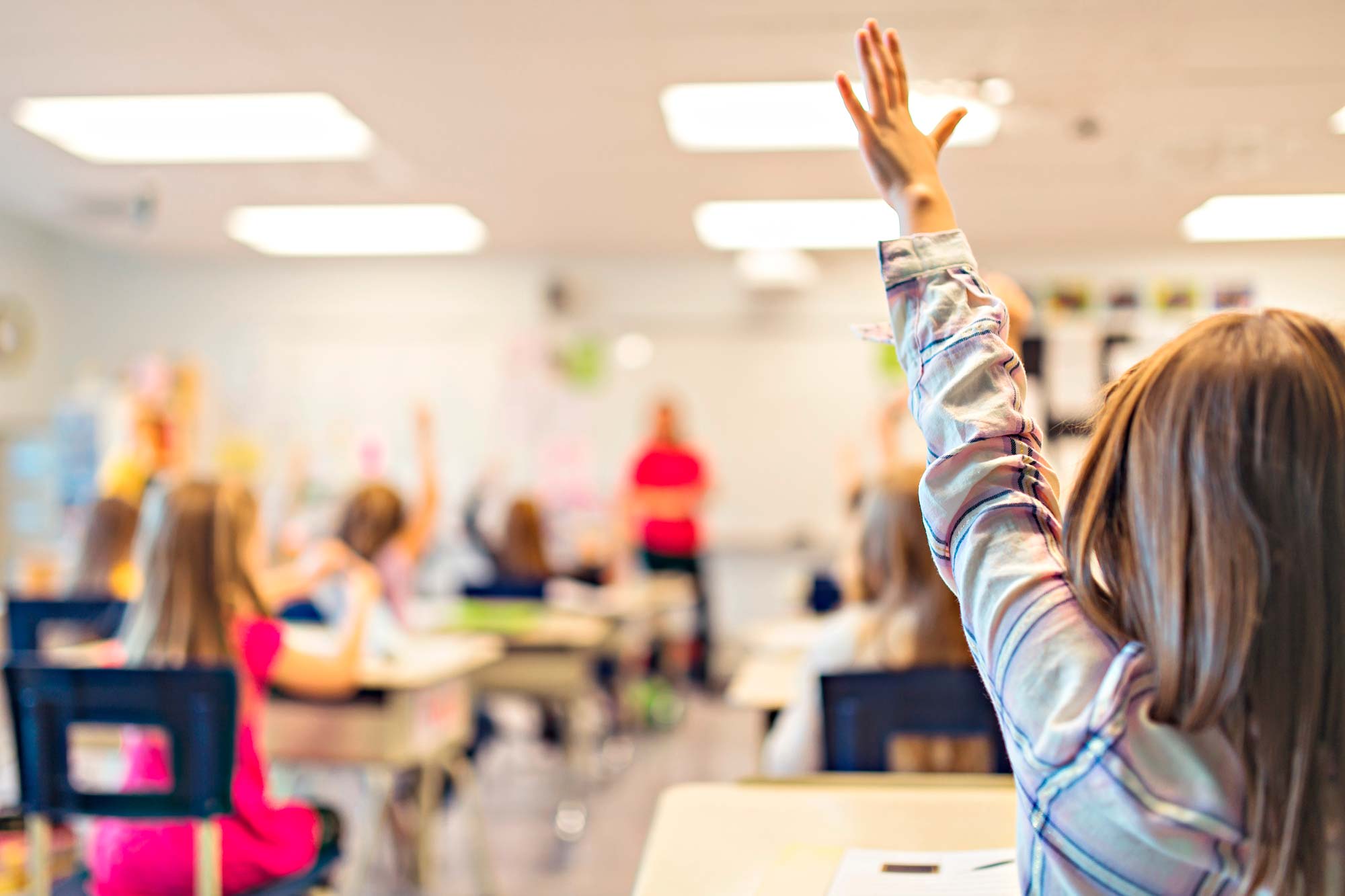 Studying in safe and healthy spaces
Schools and kindergartens are places where children, students and teachers spend most of their days in close contact with each other. Adopting the right sanitisation technology helps prevent infections by eliminating and containing pathogens in the air and on surfaces. Chemical and UV sanitisation cannot be used in the presence of people and loses its effectiveness the moment people re-enter the previously sanitised environment. Biovitae technology, on the other hand, can also be used safely during school hours, when the risk of contagion is greater because microorganisms reproduce within an environment in proportion to the increase in human presence. Sanitising with Biovitae does not emit dangerous ultraviolet radiation and provides continuous protection without risk to children and adults and without releasing harmful chemicals into the environment.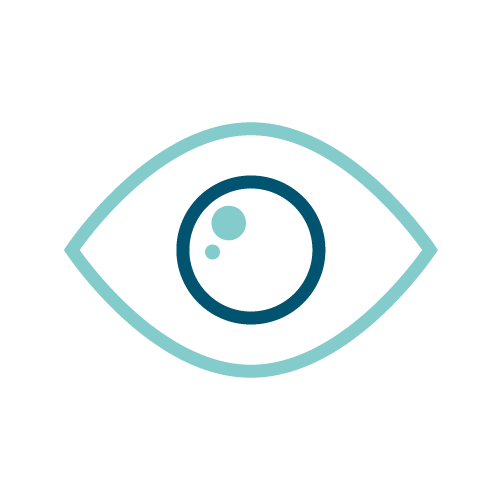 FLIKER FREE
Safe for children, adults and animals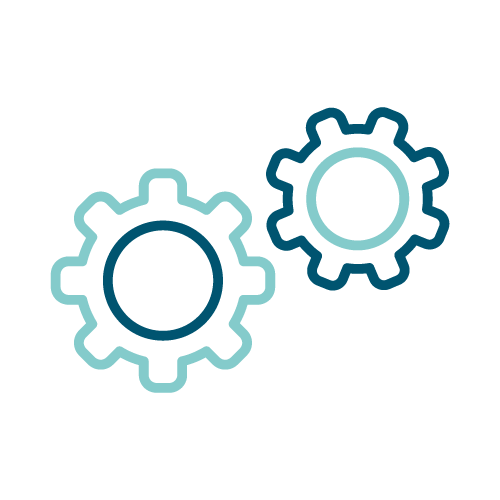 Does not require structural interventions
The importance of prevention among children
In Italian kindergartens, 6 out of 10 children under the age of 5 are positive for germs responsible for coughs, sore throats, and bronchitis. In 30% of cases, these are microbes that do not respond to standard antibiotic therapies. Biovitae can help prevent the development of bacterial infections in nurseries thanks to its effective sanitising action that is able to reduce the number of bacteria, prevent the formation of bacterial biofilm and create a safe environment, preventing germs from proliferating on toys, objects and all surfaces with which children normally come into contact. Its continuous action and ability to create biologically safe environments without sterilising is particularly suitable for young children as the development of the immune system occurs mainly in the first 3 years of life and reaches full maturity around the age of 5. Only through a healthy lifestyle and continuous 'safe' contact with microorganisms can children grow up healthy and develop an immune system that will naturally protect them throughout their lives.
Discover the products dedicated to school sanitation
News on Biovitae and Schools
EU Regulatory references
As of 1 September 2023, T8 neon tubes (2ft, 4ft, 5ft), i.e. 18W, 36W and 58W fluorescent tubes with G13 socket) will be phased out, as they no longer meet the energy labelling requirements of the Ecodesign Regulation (EU) 2019/2020 for the lighting sector. The Ecodesign Regulation (EU) 2019/2020 for the lighting sector summarises all previous lighting regulations in one document (Single Lighting Regulation). The EU Commission states that phasing out lamps with low energy efficiency will lead to significant energy savings and reduce greenhouse gas emissions. The Ecodesign criteria laid down in the new regulation will come into force as of 1 September 2021. Therefore T8 fluorescent tubes will be phased out from 1 September 2023.