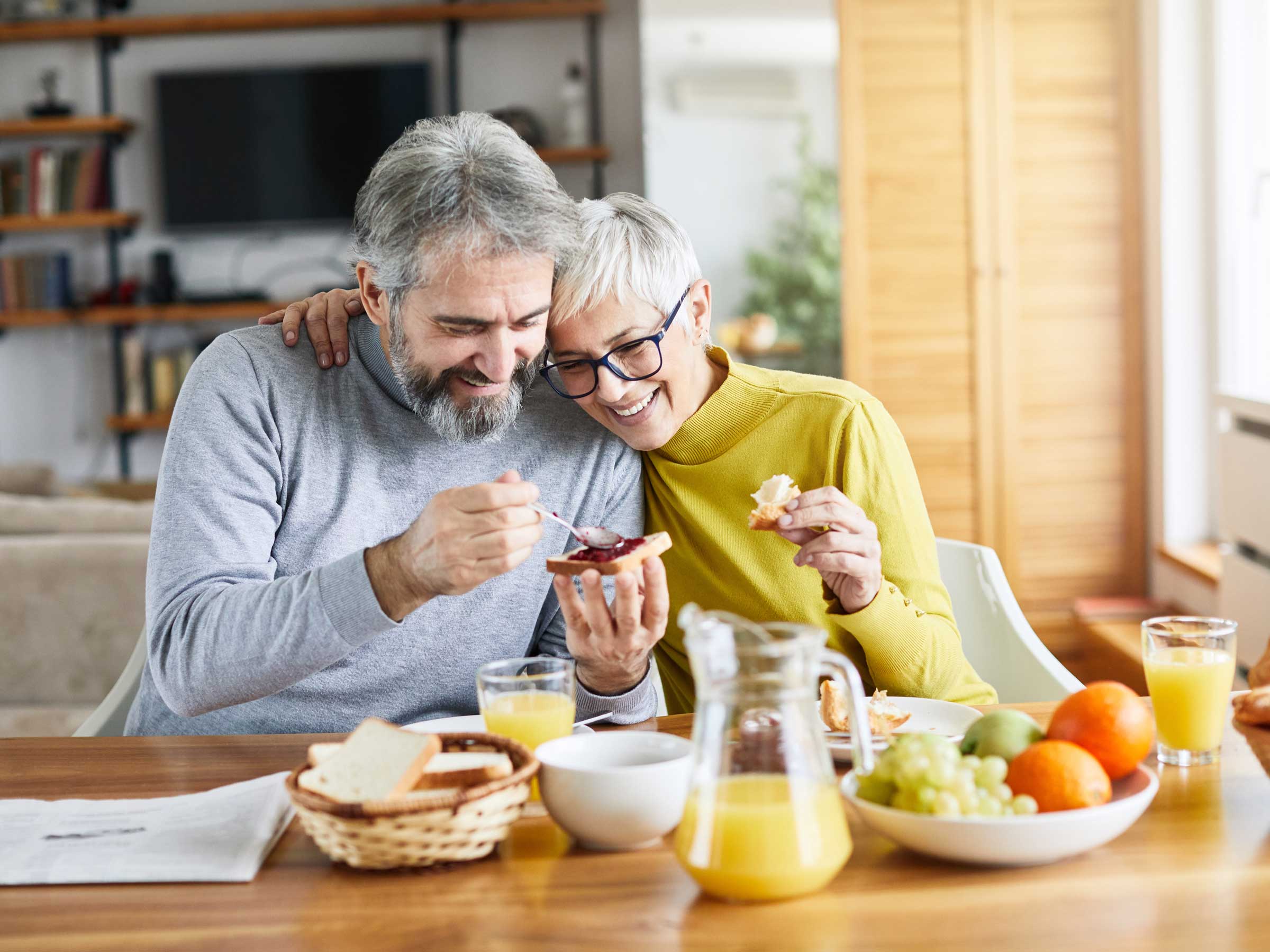 Constant protection for the whole family
At home, bacteria lurk on all surfaces, on hands, food, rags, other cleaning utensils and pets. These are 'fast highways' for the spread of pathogens to which the whole family is exposed.
Create a safe environment by supporting the natural evolution of the immune system
Indoor sanitisation with Biovitae is particularly useful in kitchens, bathrooms and busy places, because it limits the spread of bacteria such as Staphylococcus Aureus and Streptococcus and protects the health of children, the elderly and people with chronic diseases.
In addition, Biovitae protects our pets by preventing the spread of allergies and infections and possible transmission to humans.
Discover the products for sanitising your home
News on Biovitae and home