Biovitae wins the ClimateXHealth Award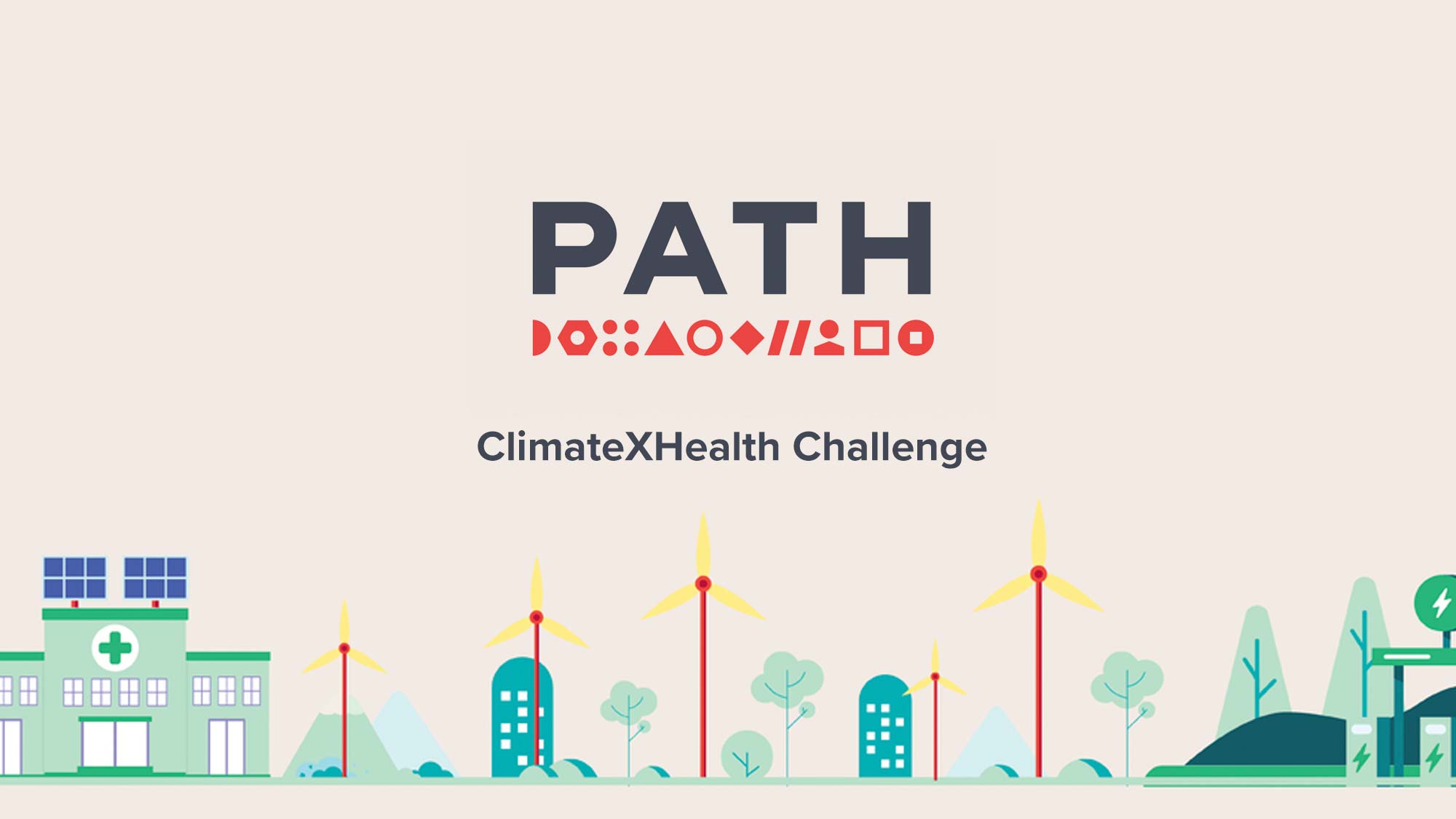 Biovitae has been selected as the top three innovations under the Decarbonising Public Health Facilities category of the ClimateXHealth Challenge platform of PATH, a global nonprofit dedicated to achieving health equity which develops and adapts technologies to address the health needs in low- and middle-income countries, for its continuous sanitization technology.
The award positions Biovitae as an effective and sustainable solution to prevent and contain microbial infections contributing to the creation of resilient health infrastructures.
ClimateXHealth Challenge platform of PATH addresses climate change's impact on health by accelerating the deployment of near-ready climate-responsive solutions in public health settings that focus on tackling the impact of climate change vis-à-vis public health.
"Considering the growing global risk bacterial species resistant to both disinfectants and antibiotics (superbugs), and with the acceleration imposed by the ongoing SARS-CoV-2 pandemic," continued Mauro Pantaleo, CEO and President of Biovitae "a paradigm shift is necessary for the sanitization of confined environments, with the use of modern, safe, and eco-sustainable technologies which can guarantee continuous microbiological safety."
Conventional methods of Chemical Disinfection (CD) currently used to sanitise surfaces are expensive, slow, unreliable and have a negative impact on the environment. UV disinfection is dangerous to humans and animals, damages surfaces, is expensive, and facilitates the development of highly resistant pathogens. Both methods have a high environmental and financial impact: long-term hospital staff exposure to potent chemicals and fumes has been shown to increase their risk of developing asthma, allergies, skin or lung irritation, and COPD. These health problems can result in lengthy absences or early retirement, which is extremely costly for our healthcare system.
It is well established also that the use of toxic chemicals is damaging to our environment. Quaternary ammonium compounds (QACs or "quats") make up a class of chemicals used as disinfectants in cleaning and other consumer products. QACs have been detected in wastewater sludge, surface waters, sediments, and soil.
At the moment only continuous ad automatic disinfection can address both issues of chemical and UV in terms of efficacy and protection against the infections' risk and protection of the people and the environment from the risk related to the spread of chemical agents (included ozone produced by UV).
And only the multi wavelengths visible light of Biovitae is proved to be effective on virus, bacteria, spores, moulds and fungi in any conditions even in the presence of human beings."
Share